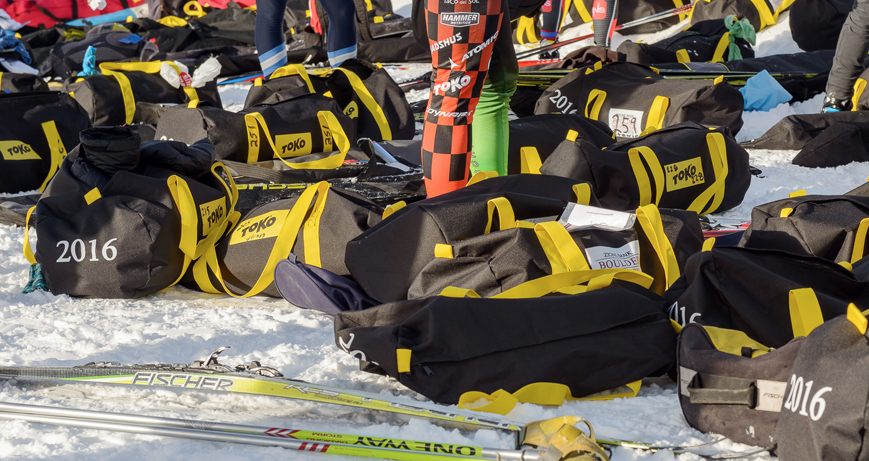 The Zions Bank Boulder Mountain Tour takes place on the North Valley Trail System within the Sawtooth National Recreation Area and crosses State Highway 75. The permits that allow the race to take place are issued with the understanding that the BMT takes all necessary steps to minimize impact on the state highway and provides a safe environment for racers, spectators and the general public. As a result, the race organization supplies shuttle buses for all racers and spectators from downtown Ketchum to Galena Lodge and back to Ketchum from the finish. Private vehicles are discouraged from transporting racers to the start. Please do your part and use the bus transportation.
Location & Map
Buses will begin transporting racers and spectators from Hemingway school to Galena Lodge at 7:00am. Travel time on average is approximately 35 minutes from Ketchum, weather dependent.
Hemingway School is located at 8th St W in Ketchum.
Bus Schedule
Hemingway School to Galena Lodge
For Racers and Spectators:
7:00am – 9:15am
Buses will depart as they fill.
Elite and Waves 3 & 4 should be on the earlier buses.
Galena Lodge to Finish at SNRA
There will be 3 Spectator buses leaving from Galena to the finish:
10:15am (This will be the bus to catch if you want to see the Elite finishers)
10:45am
11:15am
Spectator shuttles to watch the Finish
Spectators driving from Ketchum to watch the finish can park on Barlow Road, ¼ mile south of the finish. Shuttles will run continuously from 9:30 am – 2:30 pm, or allow time to walk.
Return shuttles from the Finish to Hemingway School
Buses will leave, approximately, every 20 minutes from 12:00 pm until 4:00 pm.
Parking Restrictions
Galena Lodge
On Saturday, there is NO PUBLIC PARKING at Galena Lodge until all racers have crossed the highway, approximately 11:30am. Drop-offs are allowed ¼ mile south of the lodge, however drivers must stay in the vehicle and will not be allowed to park. This rule is strictly enforced.
Highway 75 corridor
Parking is only allowed in designated turnouts along highway 75 and is very limited during the race. Blaine County Sheriff's Deputies and Idaho State Police will be on the road to enforce all traffic regulations and to help keep the event as safe as possible.
Finish area at SNRA
There is NO PUBLIC PARKING at the finish area. Violators will be towed at their own expense. Spectators are welcome to park at Barlow Road, 1/4 mile south of the finish. Shuttles will run continuously from 9:30am to 2:30pm, or allow time to walk.