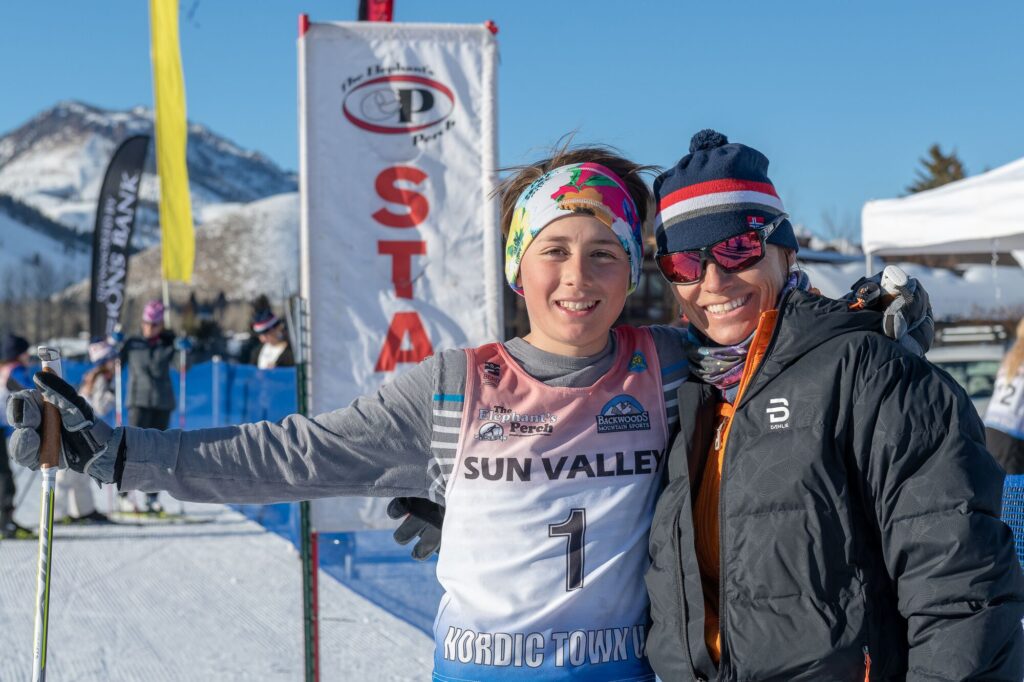 NO REFUNDS WILL BE GIVEN FOR ANY REASON, EVEN IF THE RACE IS CANCELED
Unable to Race
In the event you are unable to compete in the race, you may use the Edit/Transfer option on SkiReg.com and transfer your entry to another person. It is up to the individual to collect registration funds for the transfer as no refunds are issued by the Boulder Mountain Tour.
There are two places to locate the Edit/Transfer option. If you have a SkiReg account, it will appear next to that registration for that event when logged in. You can also find a link on the contact page on the registration site. Click HERE to have the link sent to you.
Waiver and Release of Liability
Each entrant must sign a "Waiver and Release of Liability" before being allowed to race. The race organizers and sponsors cannot be responsible for accidents during, or in conjunction with the competition. Each participant enters at his or her own risk and is responsible for the provision of their own insurance coverage.