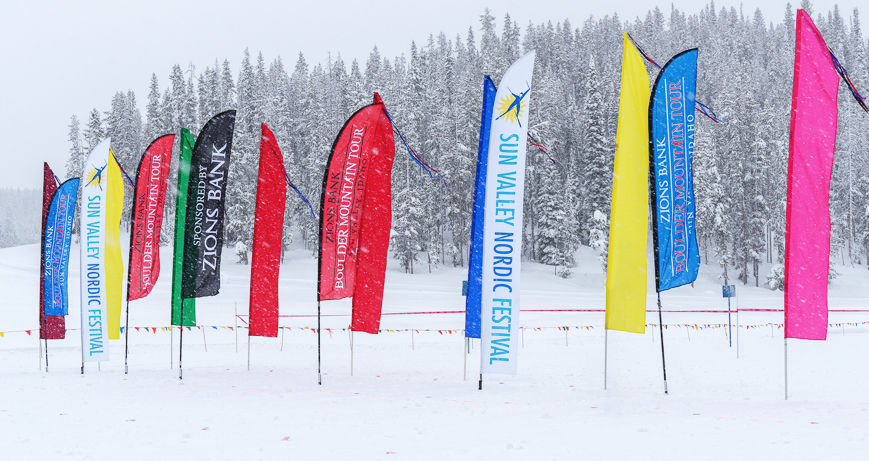 NO REFUNDS WILL BE GIVEN FOR ANY REASON, EVEN IF RACE IS CANCELED.
Purchase of Pre-Existing Entry
In the event you are unable to compete in the race, you may post your entry for sale.
In mid-January, look for the "Entries for Sale" button at bottom of homepage.  If you are selling your entry, complete the form and 'Submit'.  A list of 'Available Entries' will be visible to anyone looking to pick up a late entry.
The Seller must immediately notify the RACE DIRECTOR of the change and provide the RACE DIRECTOR with a  note of permission. Email is acceptable.
A price should be negotiated between the two parties. The Seller's wave placement does not follow the sale. The new racer will be assigned to a new wave according to past race history and information given.
The Buyer must go to REGISTRATION. Download, print and complete a new race registration form. Sign the RACE WAIVER AND RELEASE OF LIABILITY at the bottom of the page. Enclose a $15 change fee and mail to address on form.
Failure to sign a RACE WAIVER AND RELEASE OF LIABILITY will result in disqualification.
The deadline for substitutions and changes is midnight January 27, 2019. All required information must be received by BMT Race Directors by this date. NO EXCEPTIONS.
The Boulder Mountain Tour accepts substitutions as an added benefit to participants. Please do not abuse the privilege.
Waiver and Release of Liability
Each entrant must sign a "Waiver and Release of Liability" before being allowed to race. The race organizers and sponsors cannot be responsible for accidents during, or in conjunction with the competition. Each participant enters at his or her own risk and is responsible for the provision of their own insurance coverage.