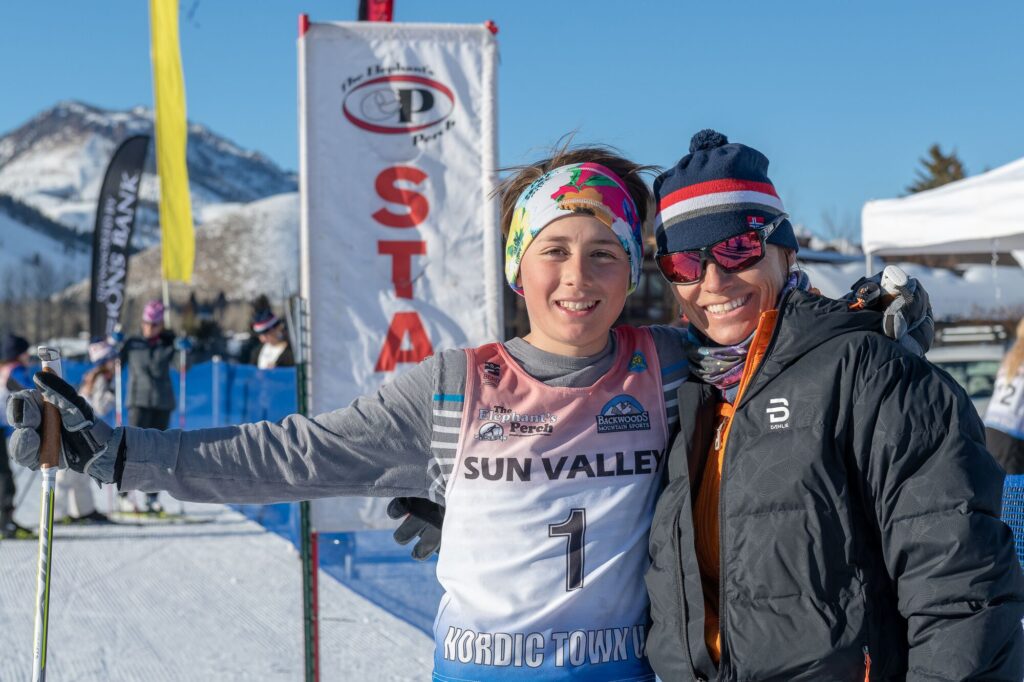 2021 Refund Policy
Racers who signed up for the Zions Bank Boulder Mountain Tour before October 2, 2020, have the option to receive a full refund, or transfer their registration to the virtual race.
Refunds will not be given to registrants after October 3, 2020. Individuals do have the option to change their race fee into a charitable donation to the BMT and receive a tax acknowledgement.
Waiver and Release of Liability
Each entrant must sign a "Waiver and Release of Liability" before being allowed to race. The race organizers and sponsors cannot be responsible for accidents during, or in conjunction with the competition. Each participant enters at his or her own risk and is responsible for the provision of their own insurance coverage.