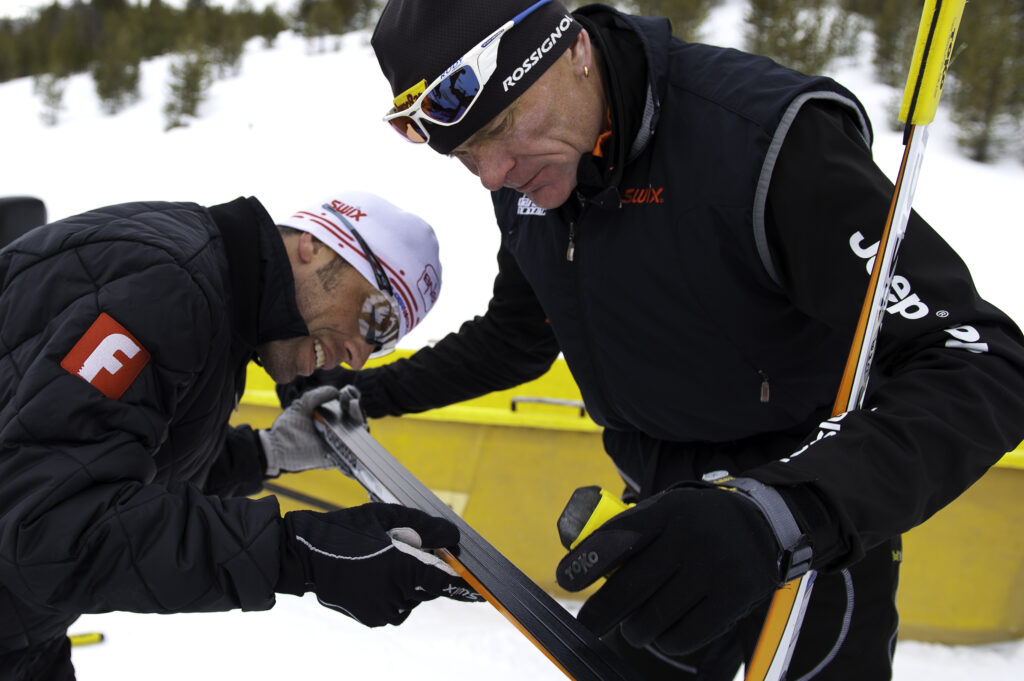 Here's our first expert look at conditions and recommendations from Dane Stephenson of SWIX/TOKO.
The BMT will be fast and fun and as far as waxing….. VERY EASY to have super-hero speed and the elite field is super-hero impressive this year!
Attached is our final recommendation that we are 100% confident in to POST.
For our Retail Partners:
As we're announcing at the Outdoor Retailer Show going on right now: Swix will be moving to a Fluor Free 'Pro Line' Next Season with new formulas that are equal to current Fluoro Performance Levels based on direct World Cup testing and results and part of the overall direction for over 10 years.
HF will turn into TOP Speed
LF turns into HIGH Speed
CH becomes Performance Speed.
Colors/Numbers and Temperature ranges remain the same as does the performance which simplifies the process. Marathon Non Fluoro is available now and we guarantee it's just as fast & durable and the fluoro version.
That said we are seeing quite a few consumers scrambling to 'buy-up' current HF and LF waxes.
Jason Jablonski will be at Packet Pick Up and we will see you at the Sunday Demo!
Dane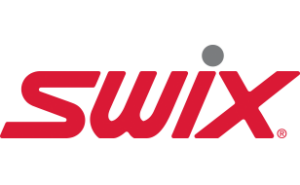 Dear BMT Ski Racer,
All winter 2019-20, race wax recommendations can be viewed at this link.  If necessary, you can also find updates here.
Note that if a person doesn't want to use High Performance products, Performance or Base Performance waxes can be directly substituted for High Performance.  All of our colors have the same general snow temperature ranges.  That said, HP Blue has a superb range.
Have a great weekend,
Your Toko Service Team