CURRENT CORPORATE TEAMS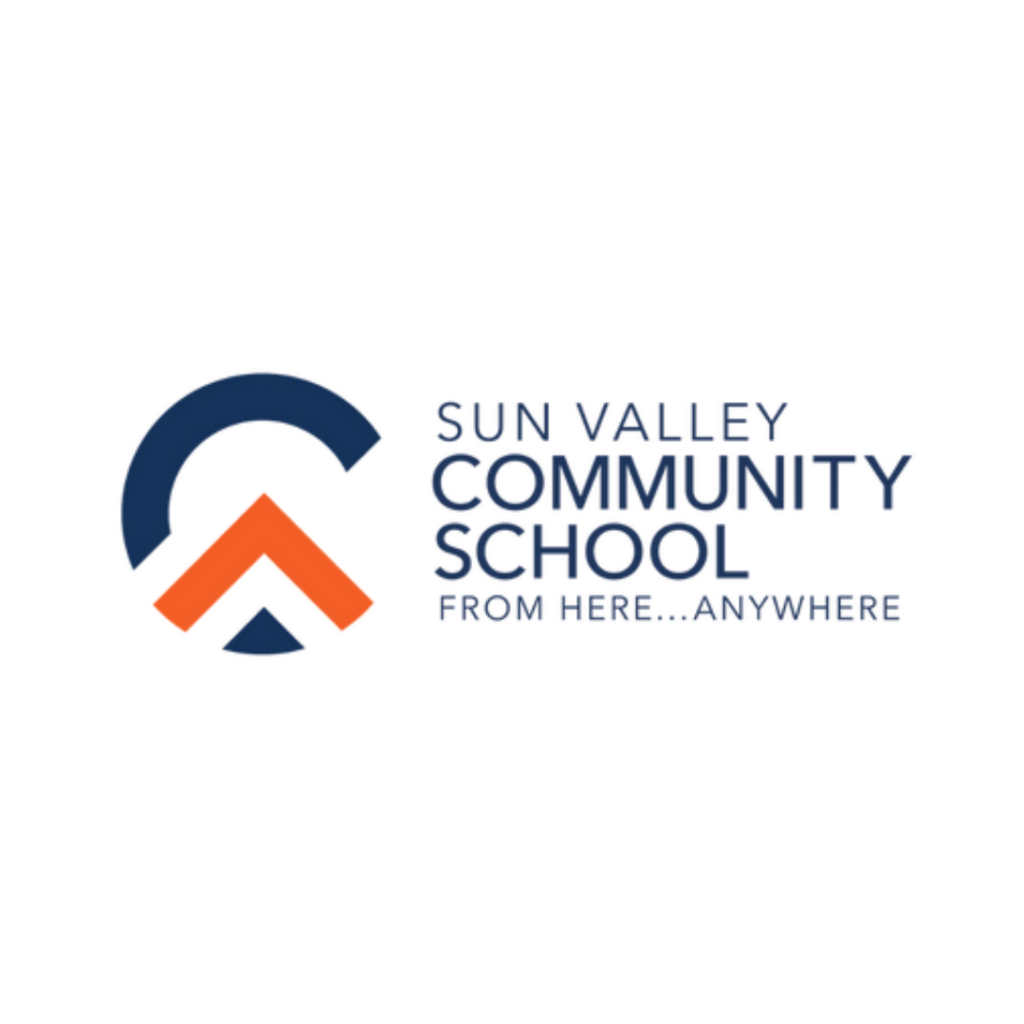 Sun Valley Community School
From their campus to the wilderness, Sun Valley Community School's mission is to inspire students to think critically, engage confidently, embrace challenges, and lead impactful, purposeful lives. Four of their inspiring faculty members will be leading by example by embracing the challenge of the Boulder. You've seen what they can do in the classroom and the wilderness, now see what they can do on the trails!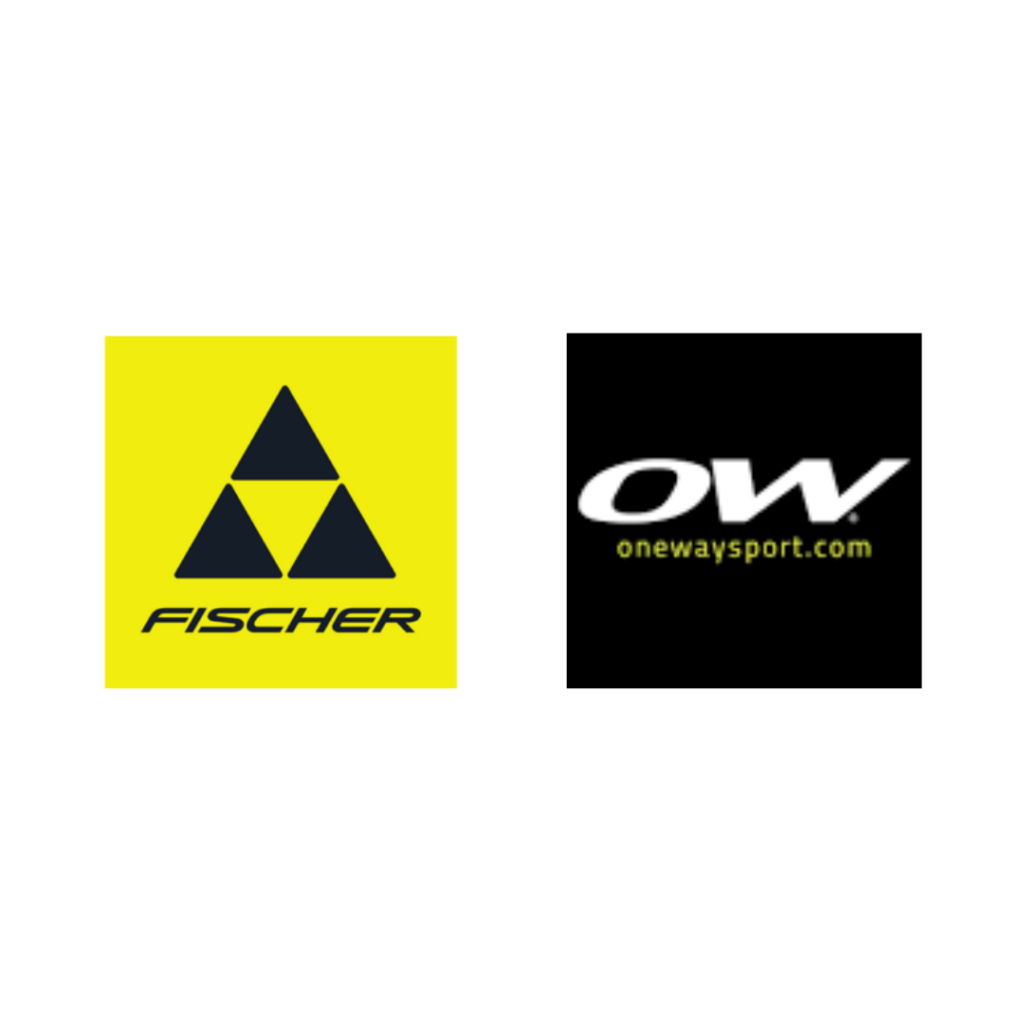 Fischer Sports is the global leader in Nordic skiing and one of the world's leading brands in Alpine skiing, but will the Fischer team also become leaders amongst the businesses competing in the Boulder? With their outstanding products geared to help you achieve new levels of individual performance, you know each of the Fischer racers will be decked out in the finest gear and apparel, sure to give the other teams racing a run for their money.
ONE WAY is taking off in the 2021-22 season with a brand relaunch. Founded in Finland in 2004 and under the Fischer Sports umbrella since 2018, the highly regarded brand is stepping into the future with a fresh new look and is creating a sensation with its comprehensive pole collection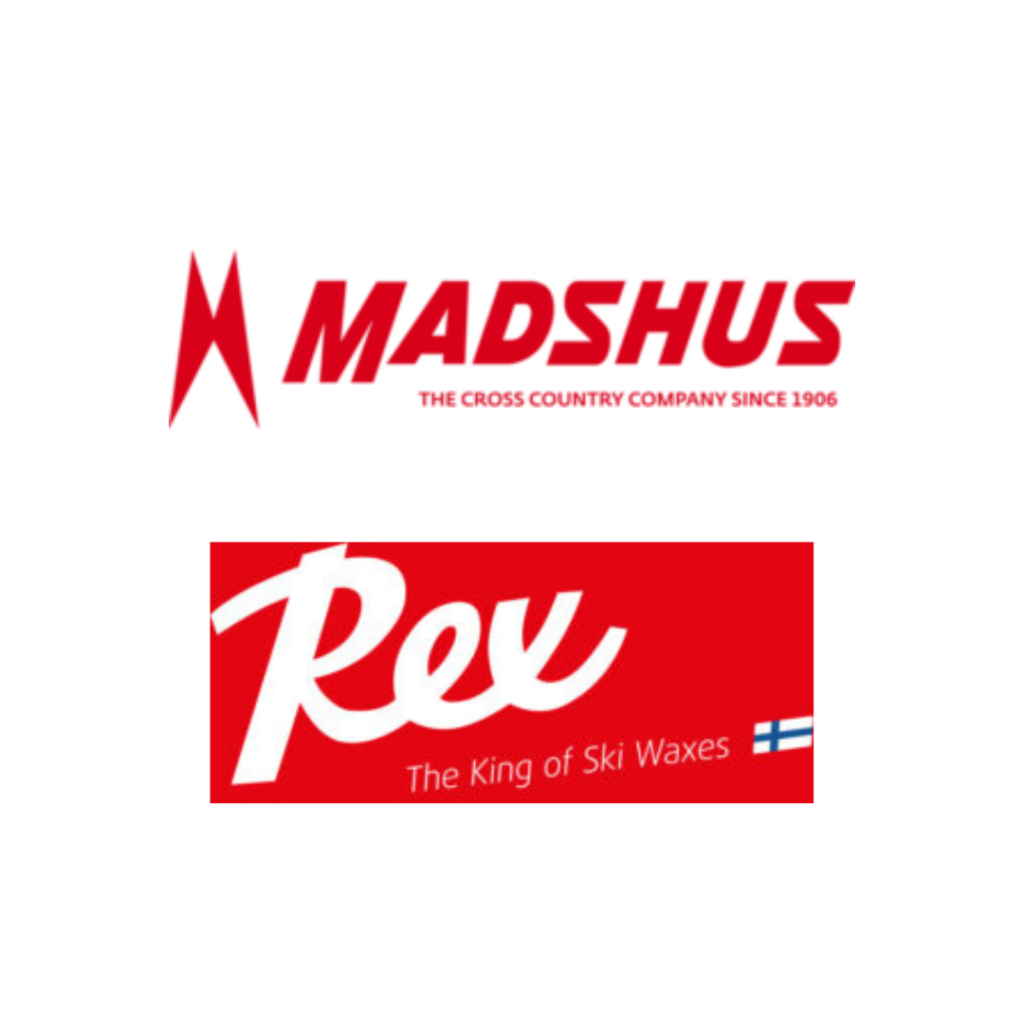 Madshus have been using the highest quality materials to produce the finest skis for over 100 years. Their Redline 3.0 skis represent a new design philosophy built for current ski racing, utilizing the latest technology to produce a ski that will help you get from the start line to the finish line faster than you've ever gone before. Pair that with Rex, who has been supplying World Cup cabins with cutting-edge wax technology for over half a century, and you have a team with the equipment and know-how to glide down the Harriman at super speeds.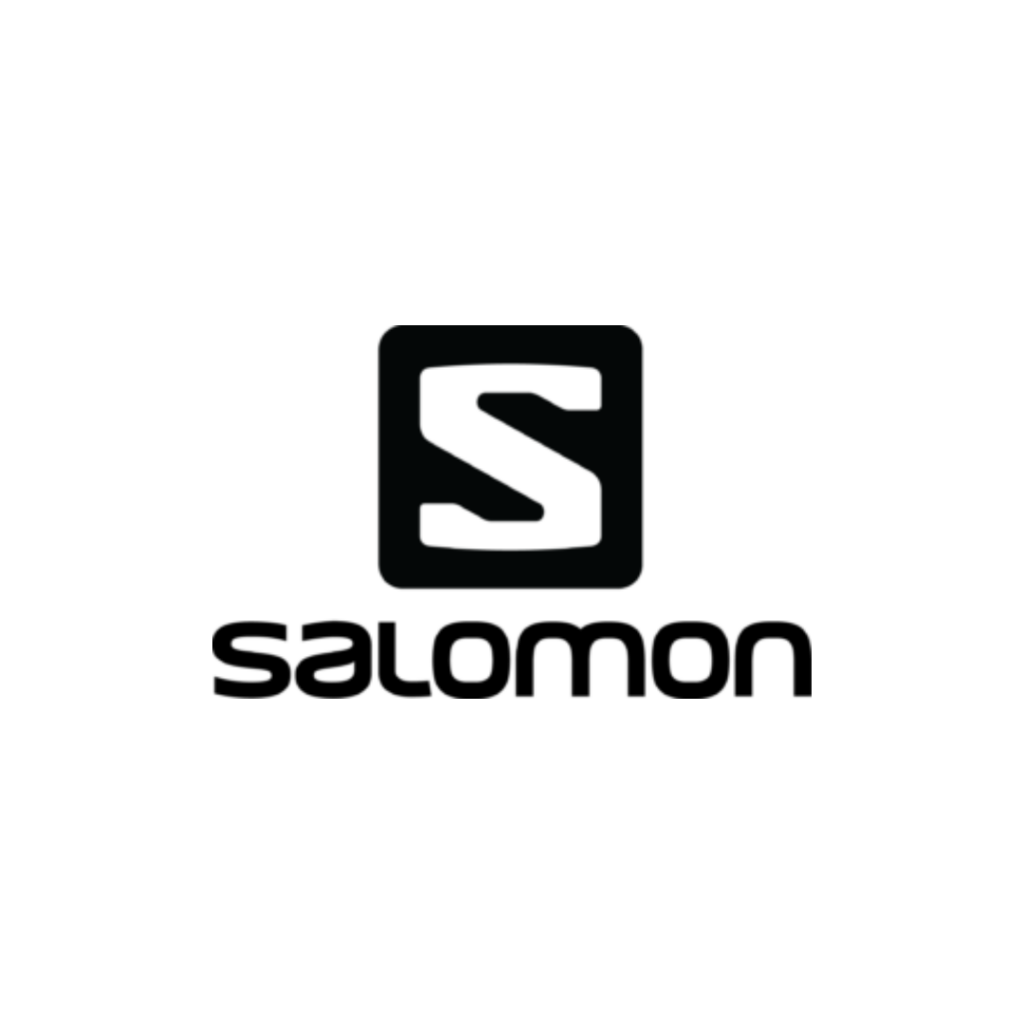 Salomon has been playing in the French alps since 1947 but this year, they're also playing for the title of fastest business in the Boulder. Salomon is driven by a passion for sports, new technologies, and craftsmanship, creating progressive gear that helps you connect with the great outdoors. Salomon's team know how to step up to a challenge and how to step up the pace!
Founded in 1967, Lutz Rental has grown into a business with a wide range of rental equipment to provide for the needs of a diverse customer base, and a service department to keep their equipment running well, but also to service equipment for our customers.
With two convenient locations in Ketchum and Bellevue, Lutz Rental has the ability to transfer equipment between stores on a daily basis as the need arises. It is important to Lutz that people have the right equipment for the job, the equipment operates properly and people know how to use it.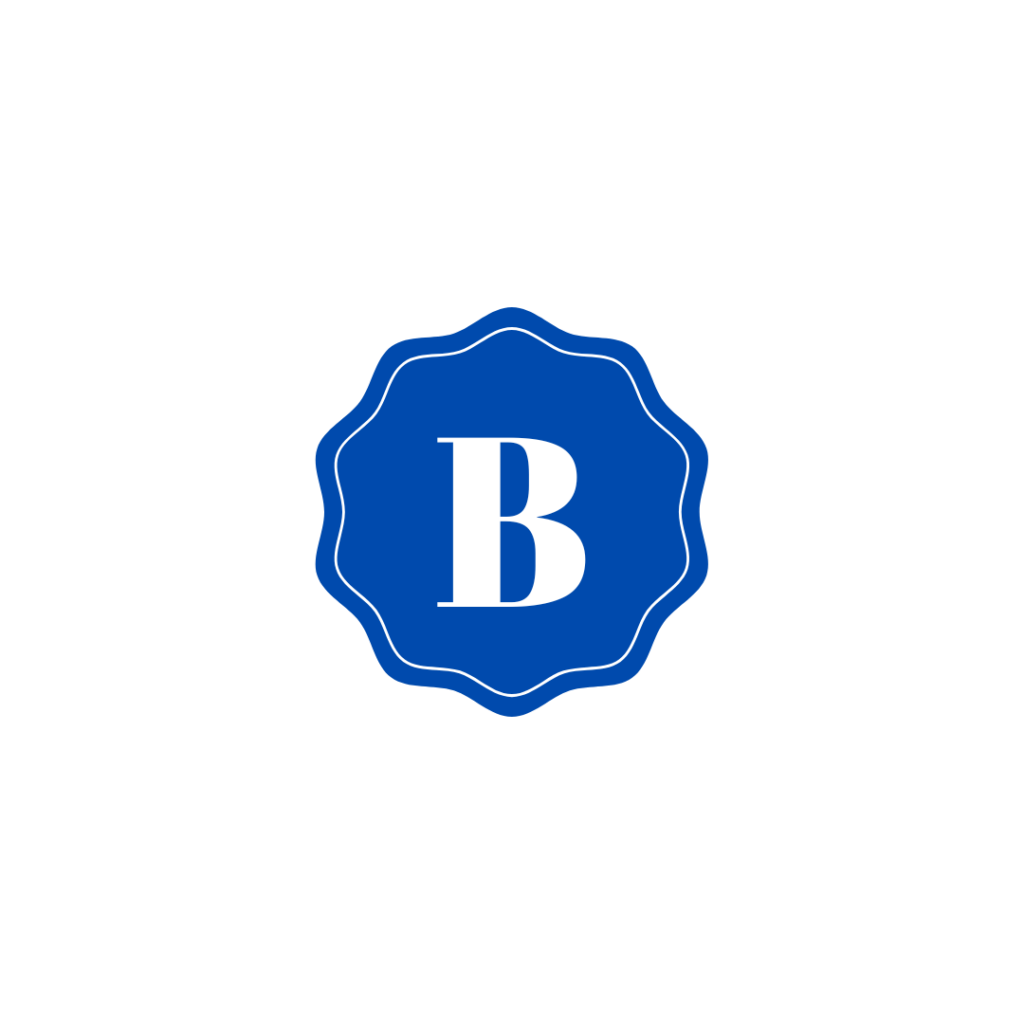 Your Brand Here
For more information or to sign up as a corporate team for the 2022 Zions Bank Boulder Mountain Tour, please contact BMT Race Director, Jody Zarkos, at bouldermountaintour@gmail.com.