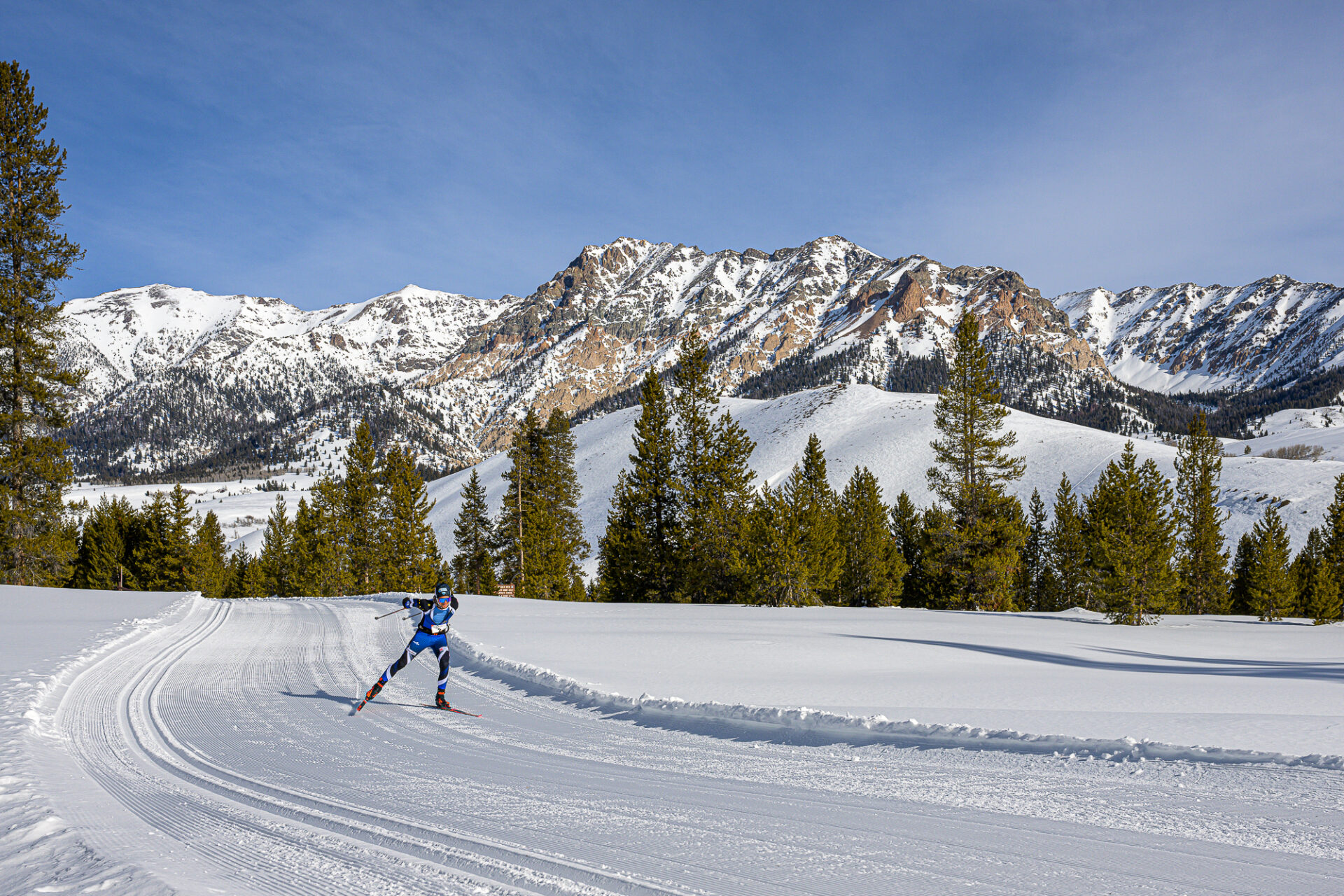 Race Packet Pickup & Expo
Race Bag/Packet Pickup and BMT Expo, Limelight Hotel, Main Street, Ketchum, 10 aM to 7 pM
All racers should plan on picking up their race bag and packet at the BMT Expo. Each racer receives a bib, timing chip, race-day details, SWIX souvenir hat, BCRD 3-day trail pass, and goodies.
Limelight Hotel mandates that all persons 12-older must show proof of vaccination to enter the building. Races may opt to pick up their race bags outside. Please choose your preference via you SkiReg profile.
The BMT Expo features event sponsors, industry insiders and local vendors. Want to get the lowdown on trails, temps, wax and equipment from the pros, as well as get psyched for the race?