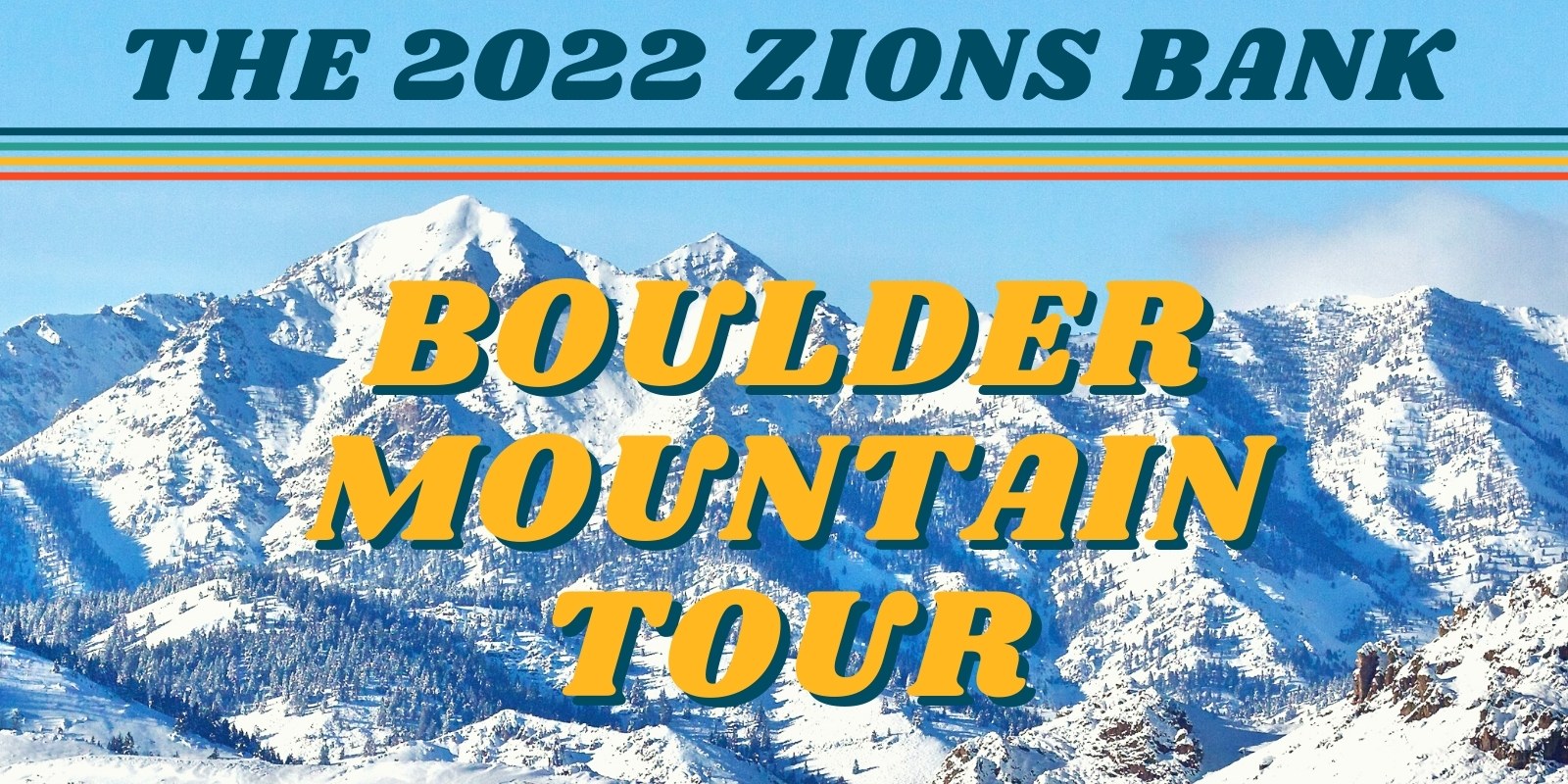 The 49th annual Zions Bank Boulder Mountain Tour will take place in person in Ketchum, Idaho, on its traditional day, the first Saturday in February, falling in 2022 on February 5. Due to the popularity of last year's virtual event, "Our Boulder, Your Backyard," participants may opt to ski on a course of their choice between February 1-6*
For the virtual event, participants will ski a 30k or 15k course of their choice in a convenient location. Trails will be suggested at various areas and resorts in regions throughout the United States. Times will be submitted by racers for posting on the BMT Leaderboard. Prizes will be awarded via livestream raffle on Monday, February 7. 
All in-person entrants who sign up between September 20 and October 31 will be entered into a drawing for season Nordic ski passes courtesy of the good folks at Sun Valley Resort and the Blaine County Recreation District. 
The BMT honors nonprofit organizations via its "Ski It Forward" award. In 2021, the Boulder distributed $5,000 to 10 nonprofit organizations throughout the United States as voted on by participants, including The Advocates, Hunger Coalition, Meissner Nordic Team, Protect Our Winters, Sun Valley Ski Education Foundation, Habitat for Humanity, Bogus Basin Ski Team, Community Shares of Wisconsin, Idaho Food Bank, and Higher Ground.
Thanks for being a part of who we are and what we do!