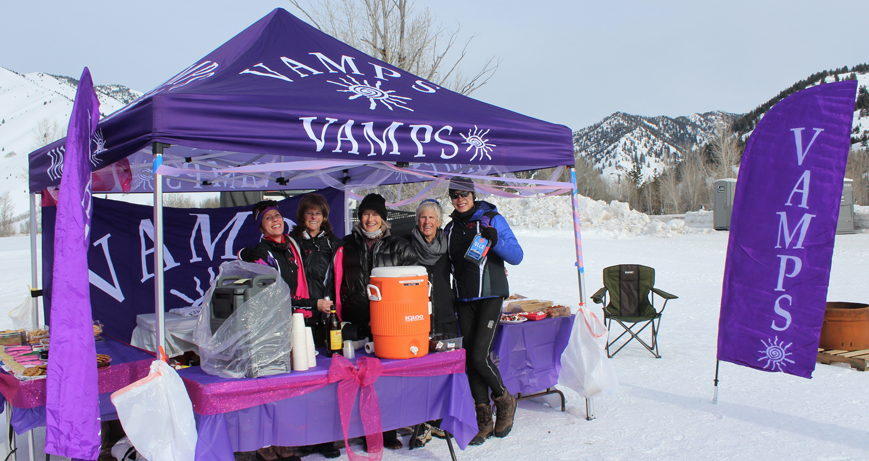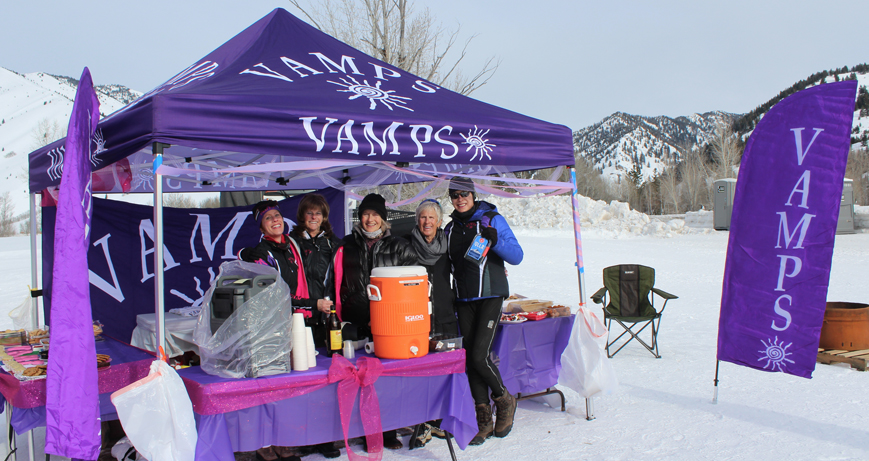 The Zions Bank Boulder Mountain Tour is a complex event that requires a tremendous amount of local and national support. Every year, more than 300 dedicated volunteers commit to this extraordinary event. If you would like to volunteer for the Boulder Mountain Tour, we would LOVE to have your help.
There are two ways to register to help:
View and sign up for shifts by clicking HERE.
Please contact Ted Angle at or call (208) 788-9458 to find out how you can get involved.
All volunteers are invited to our BMT Appreciation Party on Wednesday, February 13, 6-8 p.m. at Limelight Hotel. Come by for food, drinks and a free raffle so we may thank you in person! RSVP HERE.
Thank you so much. We appreciate your help and are always happy to welcome new faces (and the familiar ones!).